I've had a long week. Work is insane right now, and in my few moments of spare time I try to take care of the many wedding details that are begging for my attention. But this weekend I'm attending my bridal shower, and I can't wait!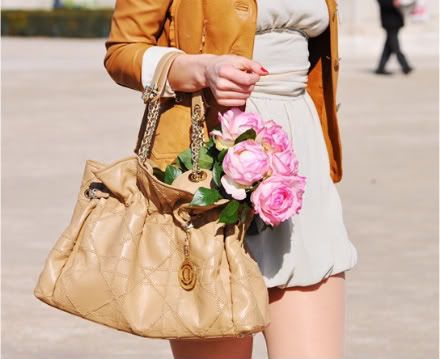 Along the way I'm hoping for bright sunshine, a pretty outfit, maybe some flowers...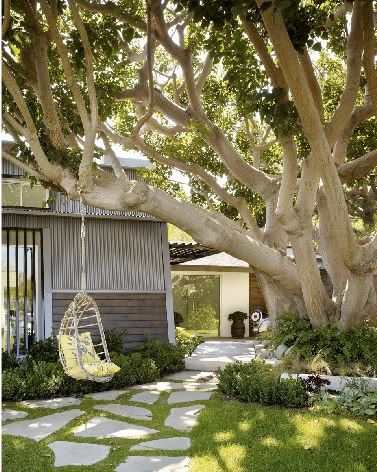 ... a bit of time to relax on the patio and enjoy the freshly planted flower (thanks, Kevin!)...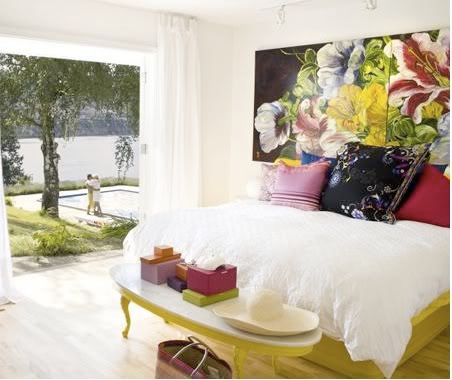 ...and wouldn't it be great to come home to a bedroom like this? A girl can dream!
Before I go, please forgive me for the lack of posts this week...I hate to be away for so long. Hopefully next week will be better. If nothing else, I'll be sharing my amazing wedding invitations which just went into the mail. As soon as my guests receive theirs, I'll be sharing the images with you all!
Until then, have a great weekend! xo Elizabeth