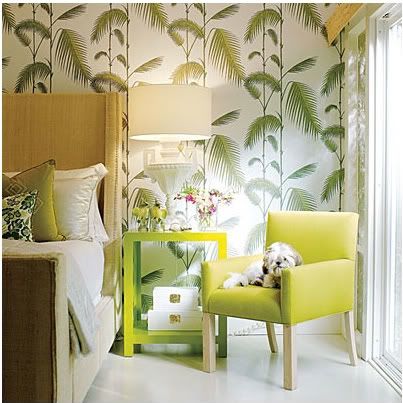 It seems the week is ending with another lovely bedroom occupied by another adorable dog, just as it began on Monday! This one is from a home belonging to the owner of
Shine Home
that was featured in
Sunset Magazine
(you can see more
here
). Meanwhile, here are some random things that haven't found their way into their own post. Hope you enjoy, and happy Memorial Day weekend!
Gorgeous handcrafted jewelry by
Isharya
, discovered on
Ideeli
(a private designer shopping site). Are you all familiar with these invitation-only shopping sites? If so, please share your experiences... I'd love to hear what you think!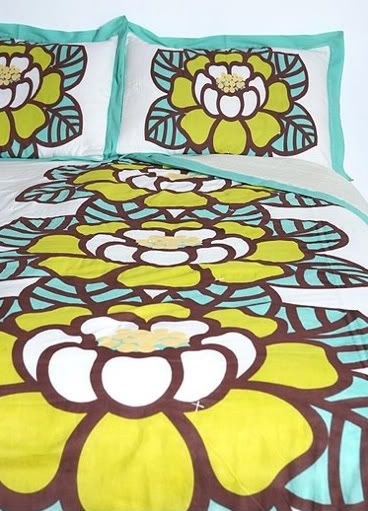 "Swede Lotus" quilt and shams currently on sale at Urban Outfitters.com...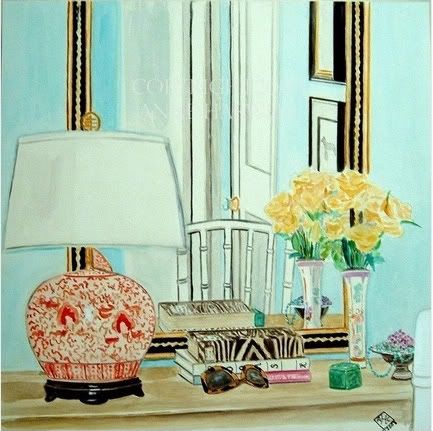 Goache paintings and prints of interiors and furniture by Anne Harwell, on Etsy. Wouldn't it be great to commission her to paint a favorite corner of your house? (via Style Court)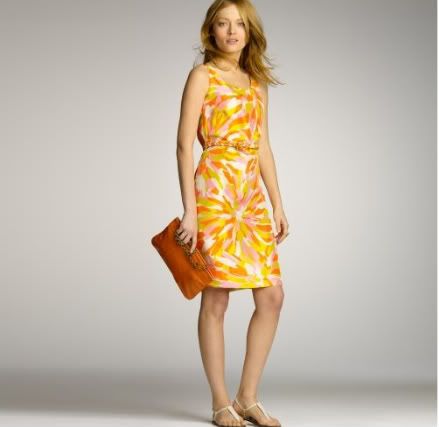 ... and sunny summer dresses (on sale!) from J.Crew... perfect for the beach or the city!