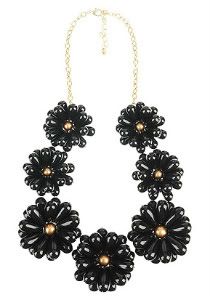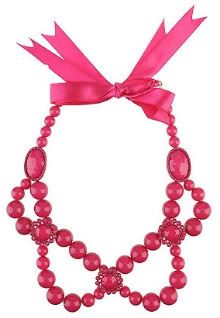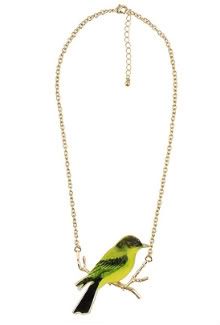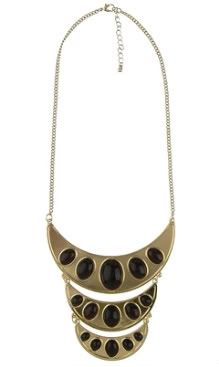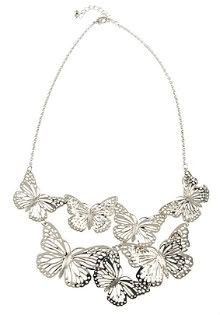 Let's end the week with some good old fashioned bargains! While I love drooling over Tom Binns and Erickson Beamon and other pricey jewelry lines, they aren't very attainable for the majority of us (unless one is
lucky enough
to take advantage of a 90% off markdown!) For statement jewelry that doesn't break the bank,
Forever 21
is the place to go. These necklaces all come in
under
$15, except for the rhinestone Binns look-a-like on the second row which is the "splurge" at $22.80. I'm tempted to place an order right now... or maybe make a run to the mall!