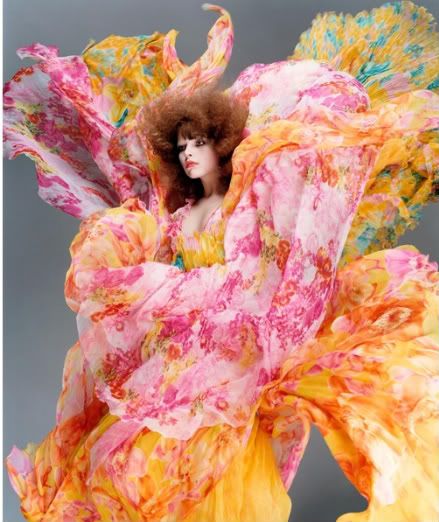 As soon as I saw these gorgeous images from photographer
Solve Sundsbo
on one of my favorite blogs,
Beauty Comma
, I knew I had to post them here. Trudi, the very talented lady who writes that blog, has such a great eye - the images she shares often blow me away! That's certainly the case with these fantastically vibrant swirls of color and pattern. Here are a few more...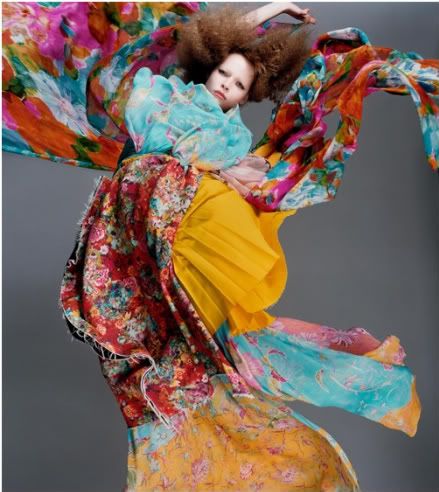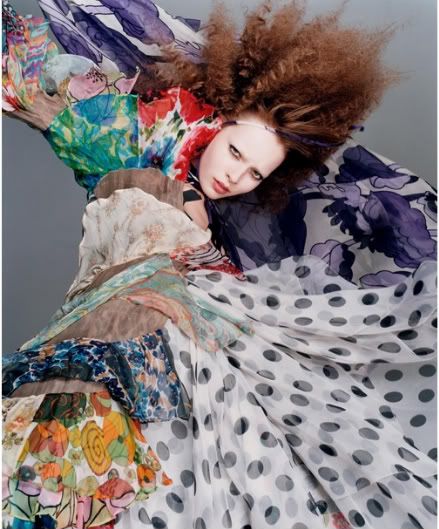 On another topic, I am feeling pretty sad today as my beautiful
Electra Amsterdam bicycle
was stolen from in front of my house yesterday. In addition to being my daily transportation, it was also something of an engagement gift from my fiance. Living in the city has its costs, but this is just lousy. And so, today I will be mourning the loss of my "Cadillac" as I walk myself to my various meetings and errands.... booooo....